14 October Féleth release their third single 'USA' from the forthcoming album Divine Blight!
The third and last single from Féleth's second album, Divine Blight, dives into a more genre fused song, starting off in a gentle and emotional soundscape driven by a powerful bass line before venturing into melodic and powerful choruses.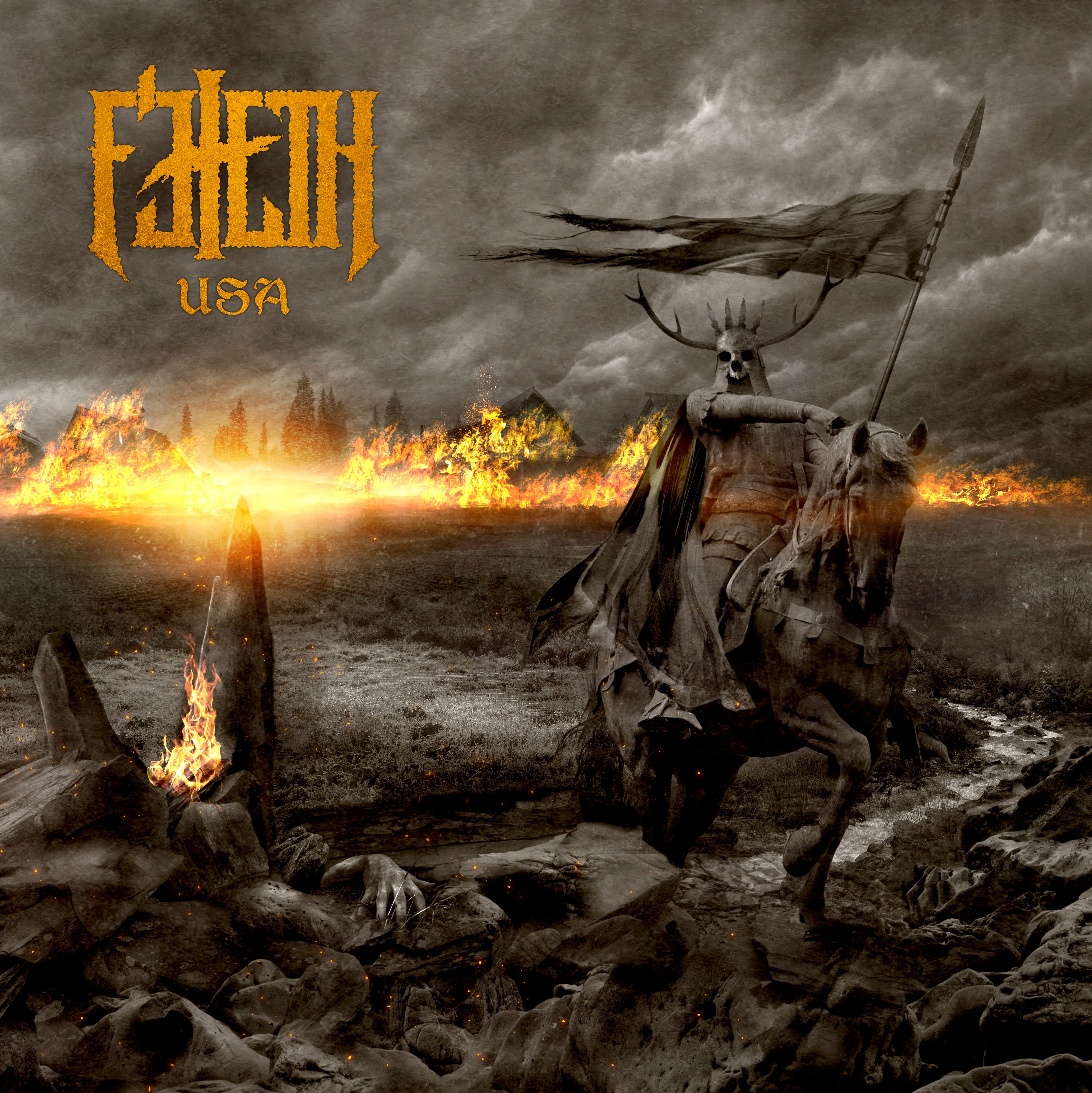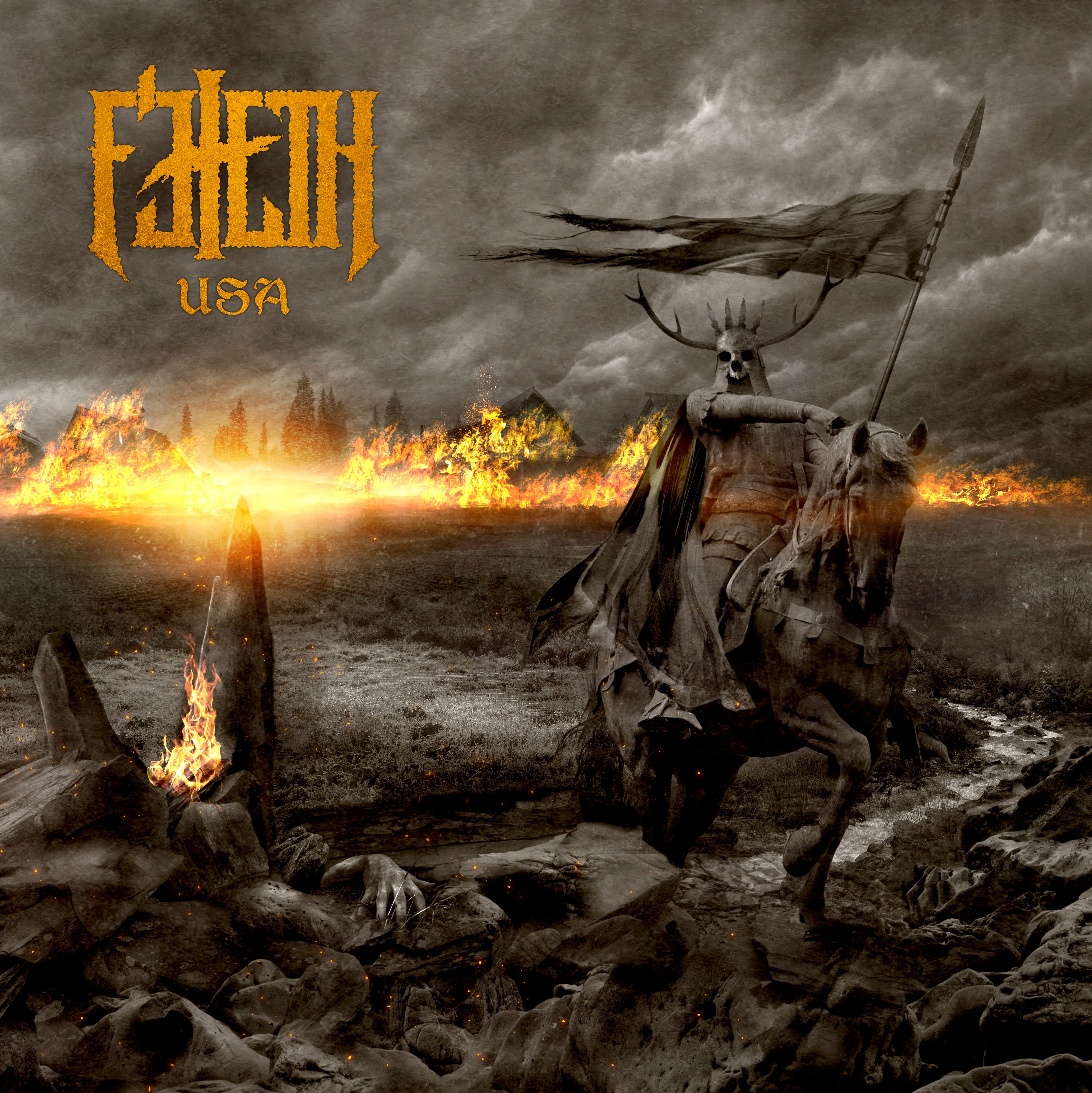 Probably the most unique song out of Féleth's catalog, once again accompanied by their good friend Petter Carlsen (Pil & Bue), venturing into a more mellow and melancholic sound which is very different from anything they've done before, yet still staying true to their death metal roots.
With powerful lyrics that deal with the oppression that civilized cultures have brought upon natives around the world, touching upon how the Scandinavian people repressed the Samis while drawing aline towards what happened to the Native Americans, showcasing Espens lyrical prowess based on relevant subjects
Cover art by Kahinienn Graphix