Féleth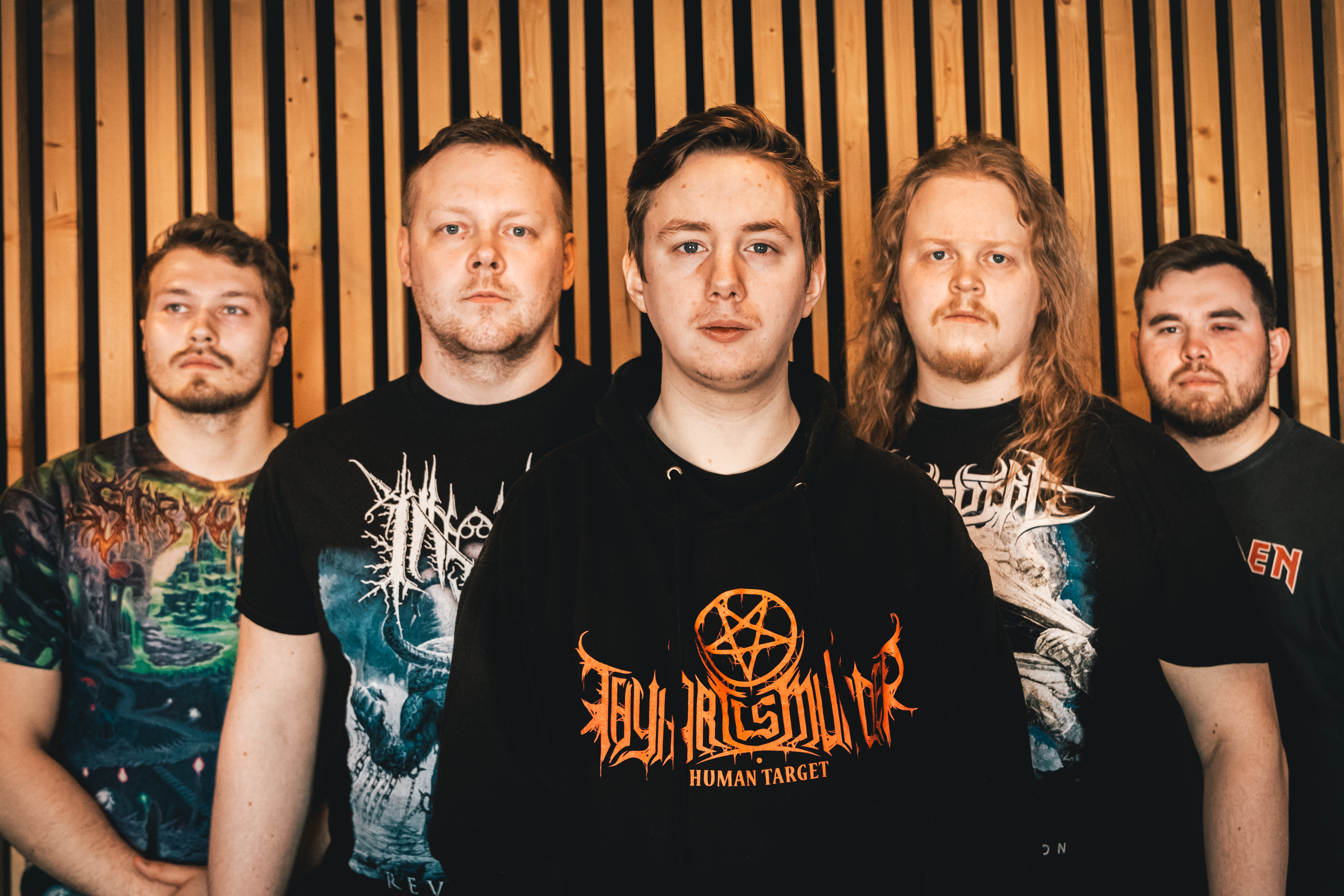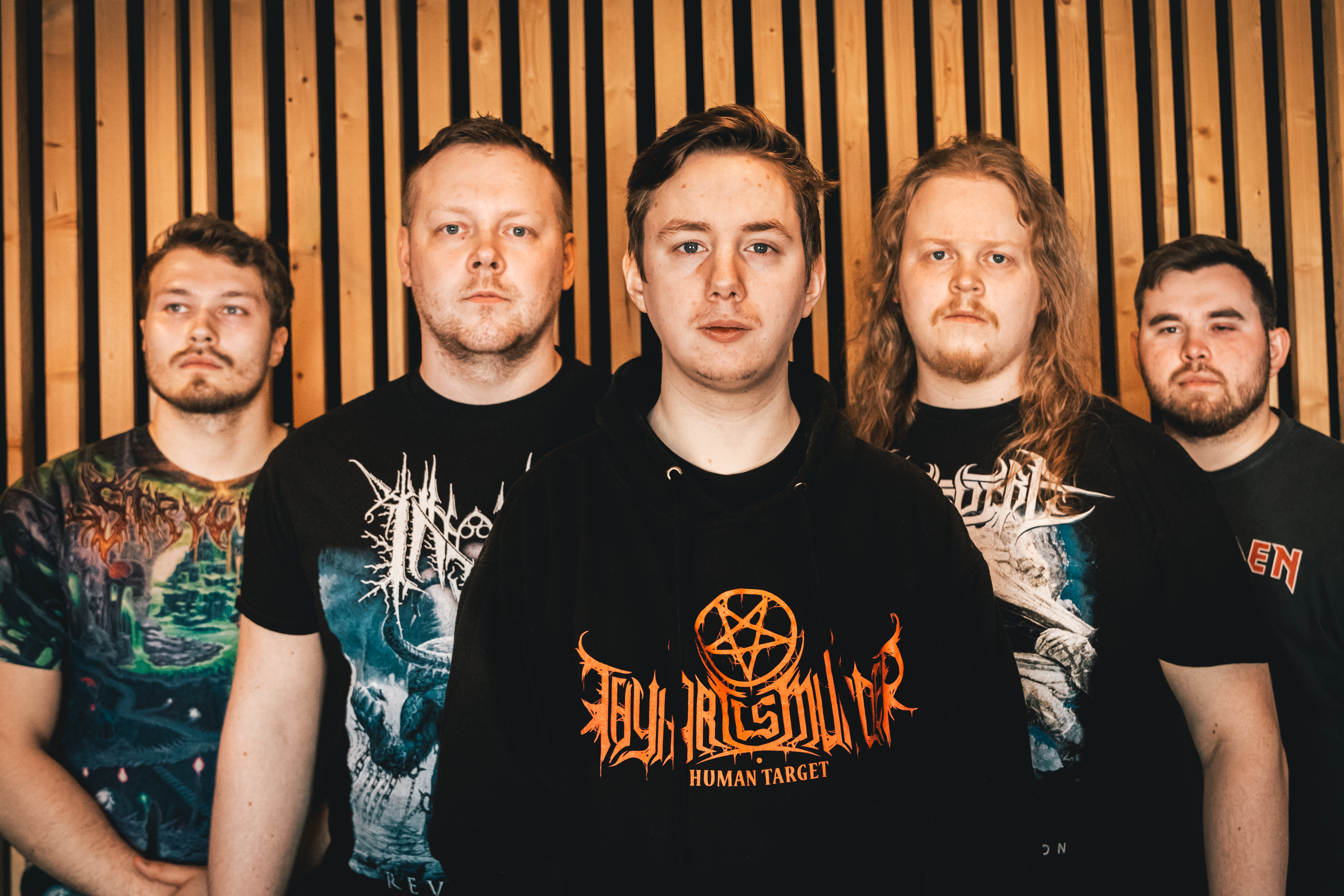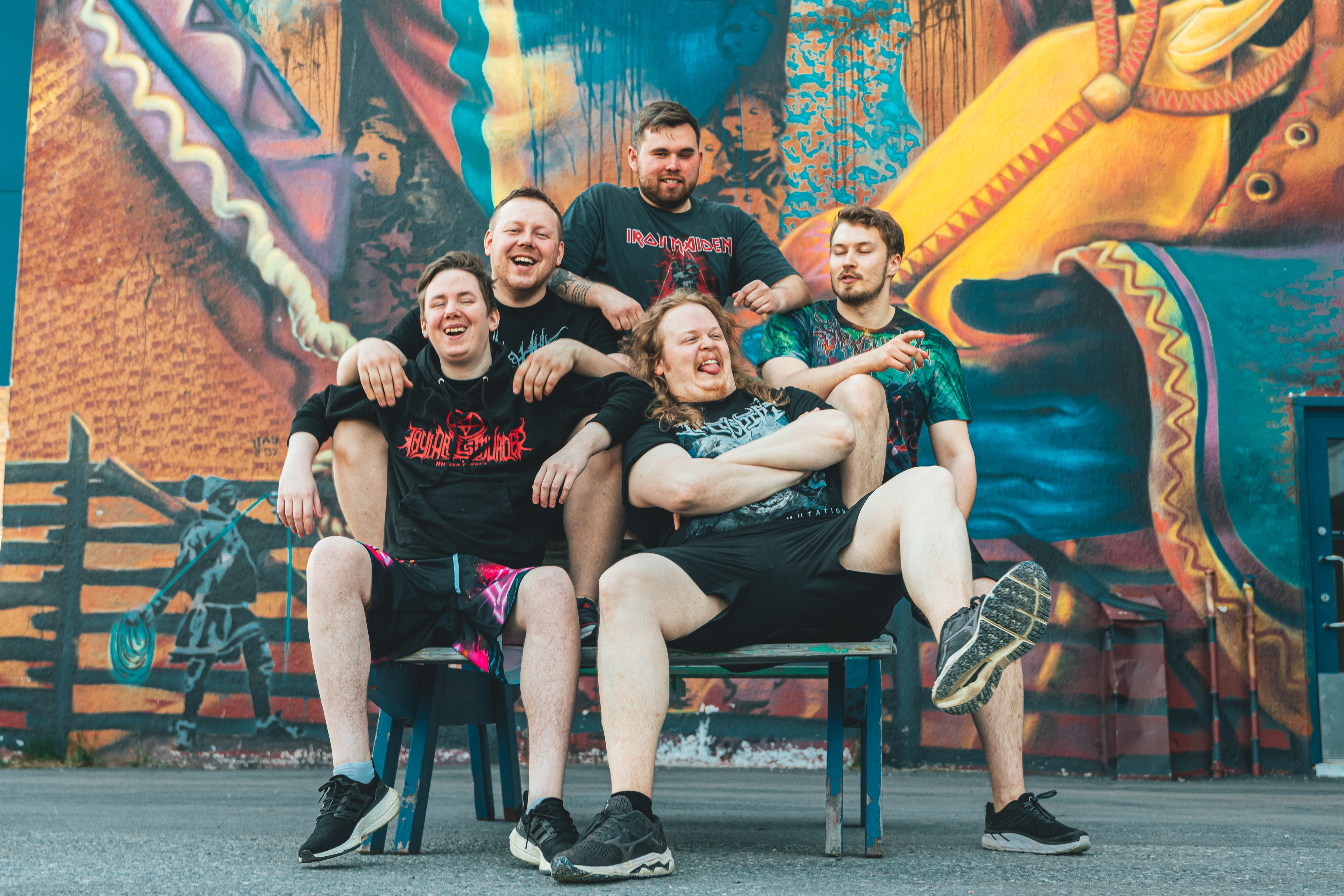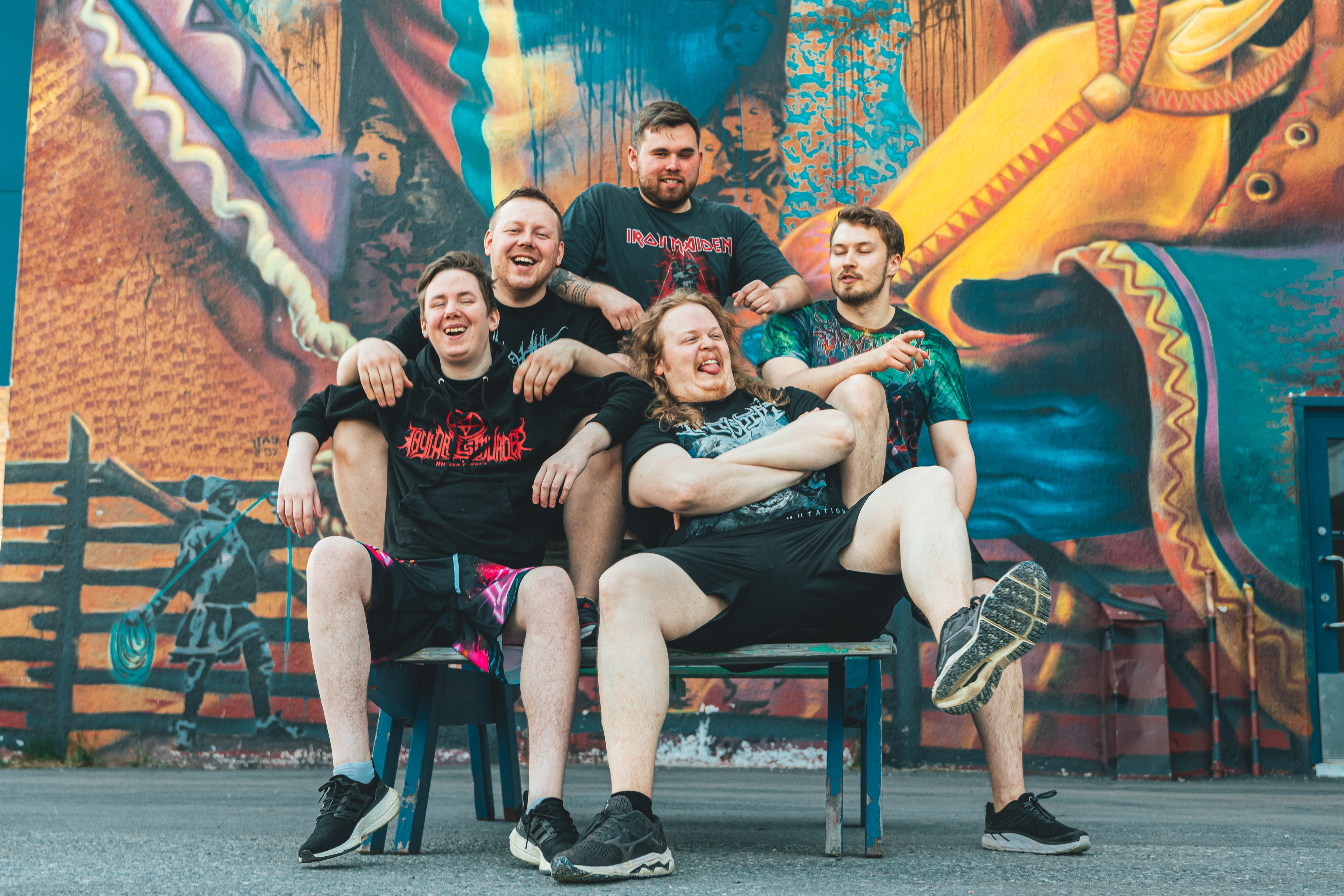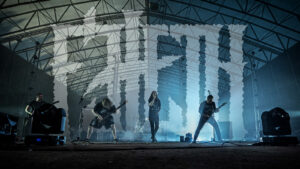 Death metal from Alta/Norway
The highly awaited sophomore album will be out this year on Rob Mules Records!
Debut album Depravity was released back in 2020 to strong reviews:
"It's a very easy album to get drawn into and find yourself head-banging too instinctively." (9/10, Games, Brrraaains & A Head-Banging Life)
"Féleth offer an edge-of-your-seat experience that is both fresh and captivating." (9/10, Metal Inferno)
Photo: Charlotte Tangen
---
Malossi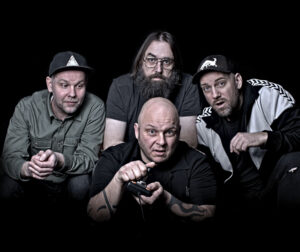 Hard rock located in Flisa/Norway
Blanke Barter was released 13 September 2021 on Rob Mules Records. The album got excellent feedback from both press and fans!
If not the Norwegian Clutch, then close enough. "Blanke Barter" rocks, pure and furious. (7,5/10, Blabbermouth)
With Blanke Barter, Malossi have made what is easily one of the most fascinating and engaging desert rock albums I've heard in a while… (The Sleeping Shaman Webzine)
Photo: Fredrik Wandem
---
Deception
A death metal band from Stavanger/Norway
Sophomore album The Mire was released 5 February 2021 to rave reviews!
"If future releases continue to build on this already epic foundation then Deception are going to make headlines across the length and breadth of the metalsphere, much like their Norse ancestors, you'll be hard to find a corner of the metal world untouched by their influence." (10/10, Metal Saves UK)
Photo: Helge Knutsen
deception-nor.com
facebook.com/DeceptionNO
---
Sublime Eyes
Melodic death metal hailing from Stavanger/Norway
New EP, From Light upon Darkness out February 2023!
The album Corrocean came out 23 August 2019 on Rob Mules Records.
From the rainy Stavanger southwest of Norway, the melodic thrash/death metal band Sublime Eyes has constantly moved towards larger scenes and a larger audience. They have shared a poster with some of metal's bigger actors. No matter where Sublime Eyes play the audience are left with sore necks and a vitamin injection one has barely seen. 
Photo: Martin Mirandab
---
sPoonman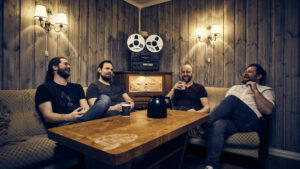 Stoner rock from Surnadal/Norway
Fat, groovy, in your face hard rock saturated in thematics and meanings. No conventional standards, less rules, just fucking rock and roll!
Offering multiple storylines, personal and immersive, poetic and engaging, alongside uniquely expressive, consistently evolving rock soundscapes, the music brings through a style that floats somewhere between the likes of classic progressive rock and the more recent offerings of artistic bands like System of a Down. The group storm through with detailed and considerate escapism that refuses to adhere to mainstream rules and regulations.
New album release on Rob Mules Records in 2023!
Photo: Nathan W. Lediard
www.spoonmanband.com
facebook.com/therealspoonmanband/
---
Ohmwork
Power trio based in Tromso/Norway
Their fifth album Pareidolia came out 27 August 2021!
«For fans of huge heavy riffs, great solos, surprising twists in your songs, this is a beast of an album.» (9/10, Powerplay)
​«If you like Dream Theater, Porcupine Tree etc than you should take the time to check out Ohmwork. A well-crafted album with quality songs wrapped up in an unusual package. A double thumbs up from me!» (RPM Online)
Photo: Sindre Kielland
www.ohmworktromso.com
facebook.com/ohmworktromso
---
Vederkast
Melodic, progressive hard rock from Tromso/Norway
And In The Abyss They Sleep came out 16 Nov 2018 on Rob Mules Records.
"A super-exciting, varied, surprising, multi-layered album, which does not follow the classic Hard Rock, but creates its own world." (10/10, Evil Rocks Hard)
"In each track are emotions that are transmitted immediately: grief, anger, nostalgia (…)" (8/10, Burn Your Eyes Webzine)
Photo: Daniel Lilleeng
www.vederkast.com
facebook.com/vederkast
---
Endolith
Extreme metal located in Tromso/Norway
Chicxulub – The Fossil Record released 18 January 2019 on Rob Mules Records.
"Those in need of some downright heavy, progressively-minded material should easily latch right onto what the band is providing, with a combination of dark and heavy riffs with enough melody to keep the ears titillated, and an orchestral backing that delivers on a cinematic level." (9/10, DeadRhetoric.com)
"This Norwegian trio make a fabulous noise and have a swagger that impresses." (8/10, Musipediaofmetal)
Photo: Endolith